Prys Accounting belongs to everyone
Get on board with Africa's most complete business management software, we made this software for small and growing businesses, and it belongs to everyone.
How are we doing?
280 / 1,409 Shares Sold
| Software Type | New Registrations | Active Licenses | Inactive Licenses | Total Licenses | Renewal Revenue | Target (28 February 2023) |
| --- | --- | --- | --- | --- | --- | --- |
| #CloudLite | 4 | 5 | 54 | 59 | R895 | 1200 |
| #PointofSale | 4 | 42 | 295 | 337 | R10458 | 1850 |
| #AllinCloud | 5 | 19 | 69 | 88 | R7581 | 1200 |
| Free Trial | 0 | 0 | 1000 | 1000 | R0 | 3500 |
| Capital Needed | Capital Raised | Capital to Raise | Equity Available | Investors | Price per share | Status |
| --- | --- | --- | --- | --- | --- | --- |
| R- | R- | R- | 45% | 5 | R- | Running |
Introduction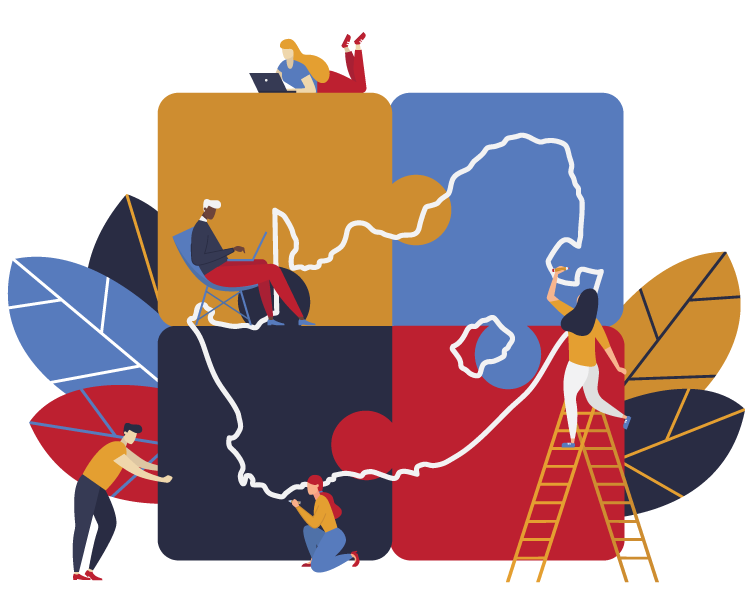 In 2016 we started a business with goal of keeping small and medium sized businesses profitable and sustainable. We did this by providing affordable quality Point of Sale systems and Software.
Over the years we became known for affordable point of sales system, we changed the game and became one of the first online shops where one could buy a complete Point of Sale solution with no hassles.
In 2018 we changed the game by developing a world class Accounting, business management, point of sale and HR management software. We have steadily grown our user base and kicked a lot of butt over the years and we now have reached a stage where we need to reach a bigger market and really make a bigger change.
We are inviting you to be a member, investor and part of the team and help reach more businesses in Africa and beyond.

History
Been here for some time, our journey started in 2016 at Bits N Bytes, a small online store that focusses on Point of Sale systems.
In 2018 we realised most of our customers were still having trouble with Point of Sale reports and other software issues that we had no control over. Then we developed Bits N Bytes ERP to address these issues. We then dropped Quickbooks, Odoo and IQRetail from our service lists
With the growth of Bits N Bytes ERP we decided to change our pricing structure to a month to month subscription that made us a full on SAAS.
The new version of Bits N Bytes ERP was added in 2019
As we continued to grow we realised we needed to identify ourselves and distance a bit from Bits N Bytes, so we rebranded our business to Prys Accounting and a new version of software services were born


More Details
Market Analysis
Prys Accounting is well positioned in an industry that enjoys little competition. There are over 5,000,000 registered businesses in South Africa. 90% of them are SMEs, and only 20% of them use an accounting software, that leaves us with a potential market of over 3,000,000 users

Download Market Analysis

---
Financial Analysis
Prys Accounting collects subscriptions from users on a month-to-month basis with very profitable margins on software; 80% of our users sign debit order forms that makes it easier and painless to collect subscriptions.
Yearly Drop Rate (Cancelled Contracts): 30%
Yearly Growth rate, New contracts: 180%
Breakeven Point: December 2022
Institutions
: We use
Tasa Accounting
for all our accounting work, they have years of experience and an energetic team that will be helping us with all our share transfer and accounting needs.
For all our management accounting reports
, we rely on... obviously (Prys Accounting)
Available Documents to Investors:
Previous years' finacial statements, Financial Projections, Business Plan, Management Accounts.
Our Team
Nkosikhona Carlos (Developer - New Business - Co-Founder)
Sisanda Lungapi (Finance Manager Co-Founder)
Lereko Qoshololo (Developer)
Ncebakazi Rozani (Developer)
Abongile Sigweba (Administrator)
Bongani Phakathi (Support Team)
Kenny (Part Time New Business)
Nandipa (Part Time HR and Bookkeeper)
---
Lets get started.
Great to see you here, please fill in the form below to request a non-disclosure agreement. Once the NDA is signed you will receive:
Financial statements 2019-2022
Five year financial projections
Business and Marketing Plan
Access to Website Traffic Statistics
User Statistics
Win a military grade business smartphone worth R7,999!
[516] Licenses left to close, Learn More ×