For accountants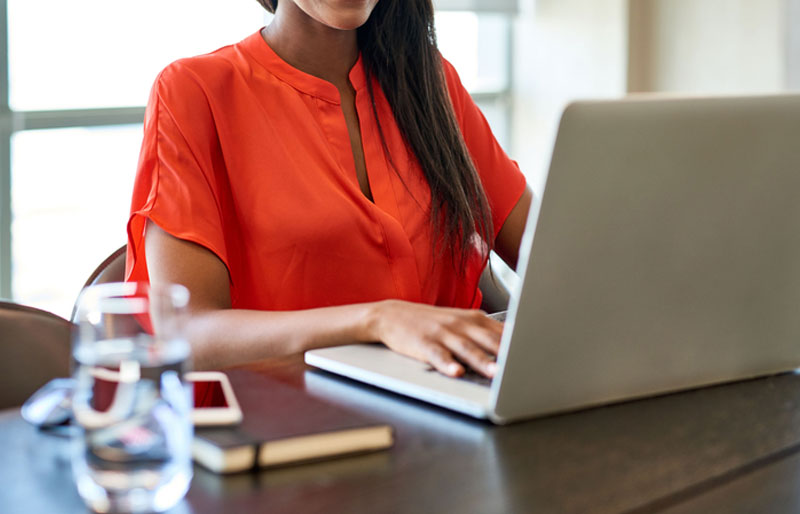 ---
Add more than 100 companies and manage their databases; with Prys Accounting bookkeepers and accountants have an affordable package with no need for additional addons and tweaking, we provide a complete package for your business.


For small businesses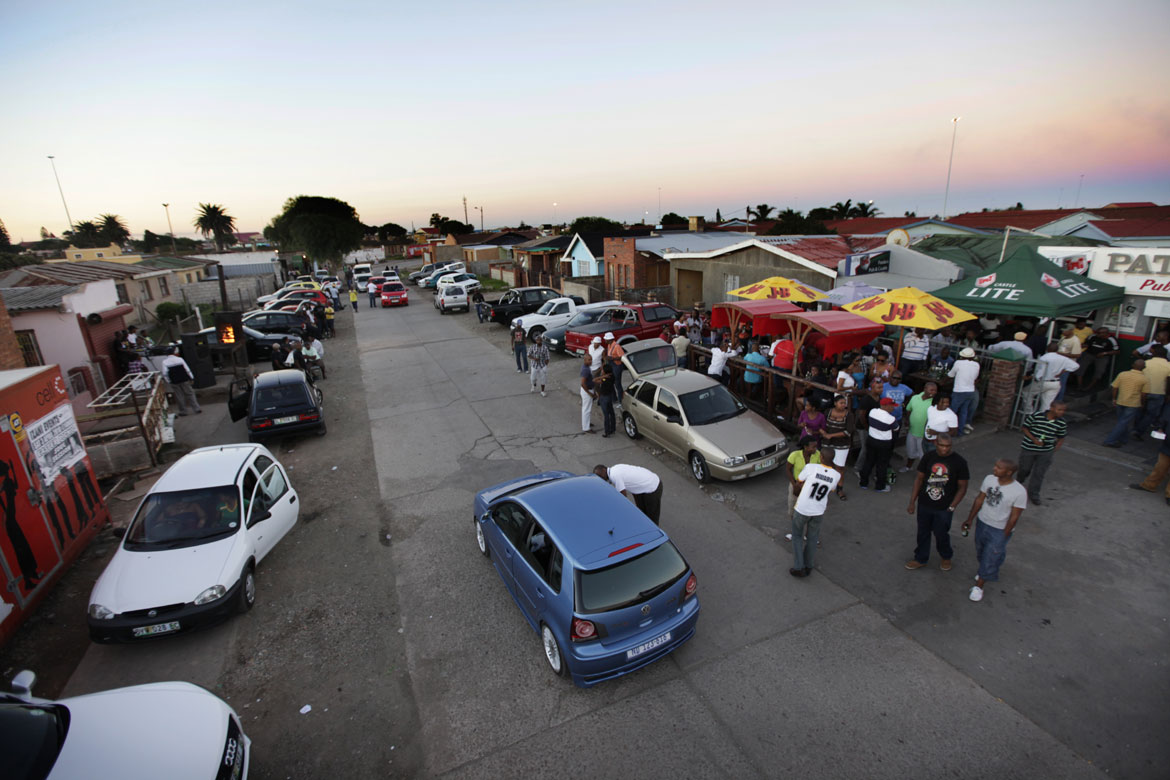 ---
We support small businesses and help them get better and run smoother making sure the economy can improve the lives of those living in them. Point of Sale package is perfectly crafted for small retail and restaurant businesses that run offline and is light enough to run on affordable computers.

For professionals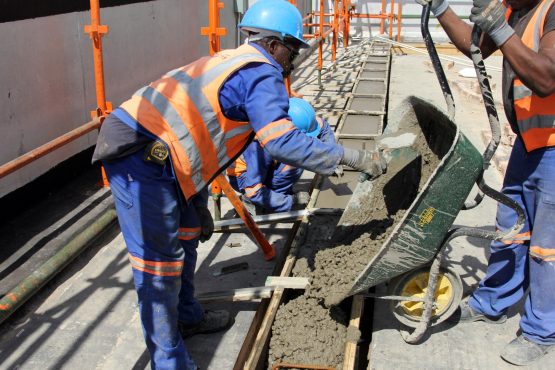 ---
Create professional quotations, invoices and statements. Not just that; you will be able to submit professional business reports and management accounts to investors, capital funders and more.

Product Presantation
Download the Prys product presantation in Powerpoint and present it or share with your collegues, friends, businesss partners and prospects.

Download Now
Feature Comparison
#
Feature
#CloudLite
#PointofSale
#AllinCloud
1
Quotations
2
Invoicing
3
Purchases Management
4
Repairs (Workshop Booking)
5
Delivery Orders
6
CRM
7
Debtors and Creditors Management
8
Email Quotes and Invoices
9
Statements and Customer Age
10
Stock, Inventory, Management
11
Assets Management
12
Point of Sale
13
Point of Sale
14
Multiwarehouse Support
15
Local Networkable (Shared)

Internet Based

Local network Only

Internet Based
16
Works Offline

Internet Based

Internet Based
17
Multi Company, Organisation or Branch Support
*Unlimited
18
HR and Payroll
19
Capture Bank Statements (Manual)
20
Upload Bank Statements
21
Management Accounts and Ledgers
22
Website Builder with Online Store
23
Calendar and Scheduling
24
Accountant Friendly
25
Available on Mobile
26
Reccomended Users (Devices)
<8
<12
<30
Upcoming Features
Auto Bank Feeds and Payments
---
OCR Invoice Scanning
---
Machine Learning (Farm Management)
---
Win a military grade business smartphone worth R7,999!
[516] Licenses left to close, Learn More ×